Momma Strong Group Coaching
(Located In London, On)
There is a lot of confusing information regarding pregnancy and postpartum fitness in general.
Do a simple Google search or hop on to Instagram and you will find all kinds of mixed messaging. Some of the messaging you find is even damaging both emotionally and physically.
What You Will Get With Momma Strong Group Coaching…

6-Weeks Of Coaching At 2 Group Sessions and Unlimited Access To Home Workouts.
That's right. You receive 12 sessions total. Each session can be customized to meet your needs and current fitness level. As you continually progress, you will be given progressions to keep you seeing results. ($1050 Value)
Your Very Own Training App
Every member will receive an app for 24/7 access to in-person workouts as well as workouts that can be done at home. Never stress about missing a workout because a poop explosion hit on your way out the door.  ($289 Value)
An Exclusive Facebook Community
Got questions? Need support and encouragement? Have successes you want to share? In your very own private Facebook community, connect me and your fellow members 24/7 to stay on top of your training game. ($99 Value)
I'm here to guide you through evidence based programming that compliments your healthy pregnancy and supports your healing process after childbirth.
Meet Your Coach
I'm all about taking care of you and meeting you where you're at. You will learn strategies to heal and to thrive in your athleticism. 3 years ago, only 12-weeks postpartum with my second baby, I was diagnosed with a pelvic organ prolapse of my bladder and urethra.
I had some incontinence during my workouts before pregnancy, but never imagined it was related to my pelvic floor.   I had no one to turn to for help. So I became that person.
Through rehab, courses and working closely with pelvic floor physiotherapists, I became comfortable to begin training at a higher capacity.
I had to put my training plans on hold, temporarily. After a surprise pregnancy, unplanned c-section and a round of rehab that took 4-months, I signed up for CrossFit. No leaks, no sagging, no symptoms. Yes, there is life beyond pelvic floor dysfunctions like incontinence, pelvic pain, and pelvic organ prolapse.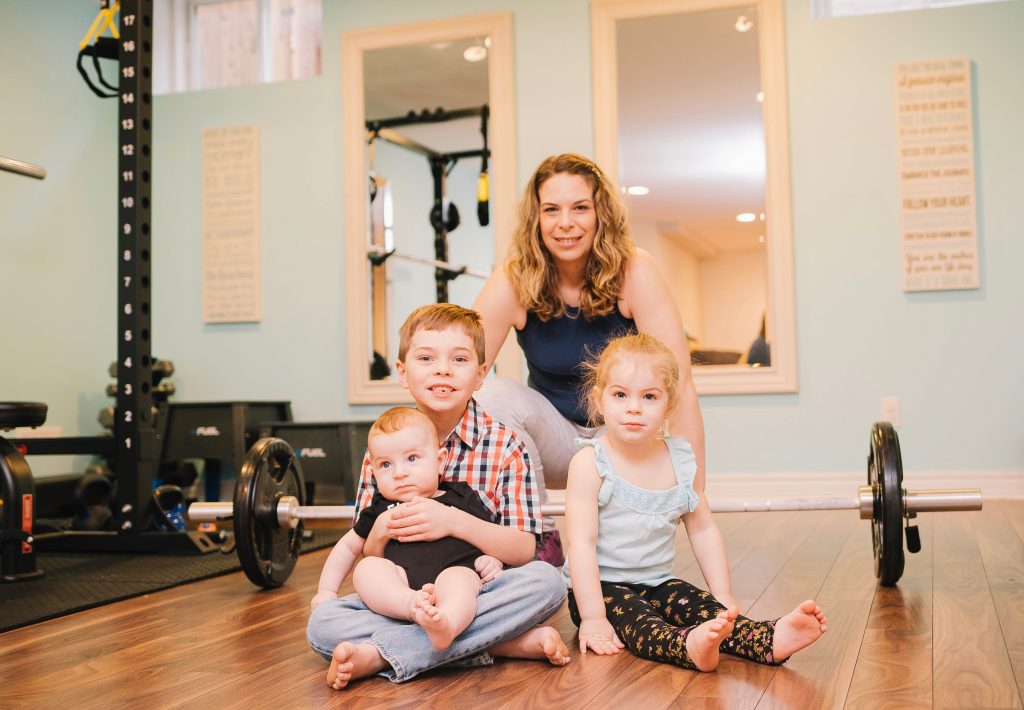 Here's the big issue.
Women are generally told they can continue to exercise during pregnancy the way they did before pregnancy. They receive no real guidance from their primary health care providers.
Usually left undiscussed is the immediate impact this approach can have on your body, much less the long-term effects can result from it.
Post-pregnancy, the pressure is on to "get your body back", return to high-impact fitness programming and restrictive dieting long before you're ready.
This isn't exactly the positive messaging that you need right after having a baby.

You need to restore your mind and body balance first.
With a decade of experience in the fitness industry, I'm here to help you. I want to help educate you to make informed decisions and provide guidance regarding your training that will serve you a lifetime, not just a few weeks.
Pelvic pain made me very scared of physical activity and aggravating things. You helped me gain the confidence I needed in my body while helping me learn its (temporary) limitations. Terrell taught me exercises so that I could do them without pain. Terrell helped me realize there were endless modifications to moves so that I was able to do nearly everything I was doing before pregnancy.  I'm grateful that Terrell had faith that my body could lift heavy weights again.
Stephanie
Within a few weeks of working with Terrell, my knee pain from a nagging IT band injury was gone. I'd tried everything to fix this injury over a 2 year period but nothing was as effective as the training plan that Terrell designed for me. I have had no knee pain for months since it initially went away. 
I've become more aware of my core and pelvic floor during exercise and optimize my breathing and recovery so that I can be pain-free during my daily activities, running, playing sports, and strength training.
Lara
Building Strength And Confidence On The Inside And Out
I am going to show you how to become stronger than ever, by implementing new breathing strategies and movement patterns which promote recovery and build strength at the same time.
Building A Solid Foundation
You will have the foundation to pursue your fitness goals whether you want to run in in the part with your toddler without pain, pull a transport truck, or getting back into a competitive sport.
Supporting Your Postpartum Recovery
You will be preventing and manage pelvic health symptoms like pelvic organ prolapse, stress urinary incontinence, and back/hip pain, that are most common following pregnancy.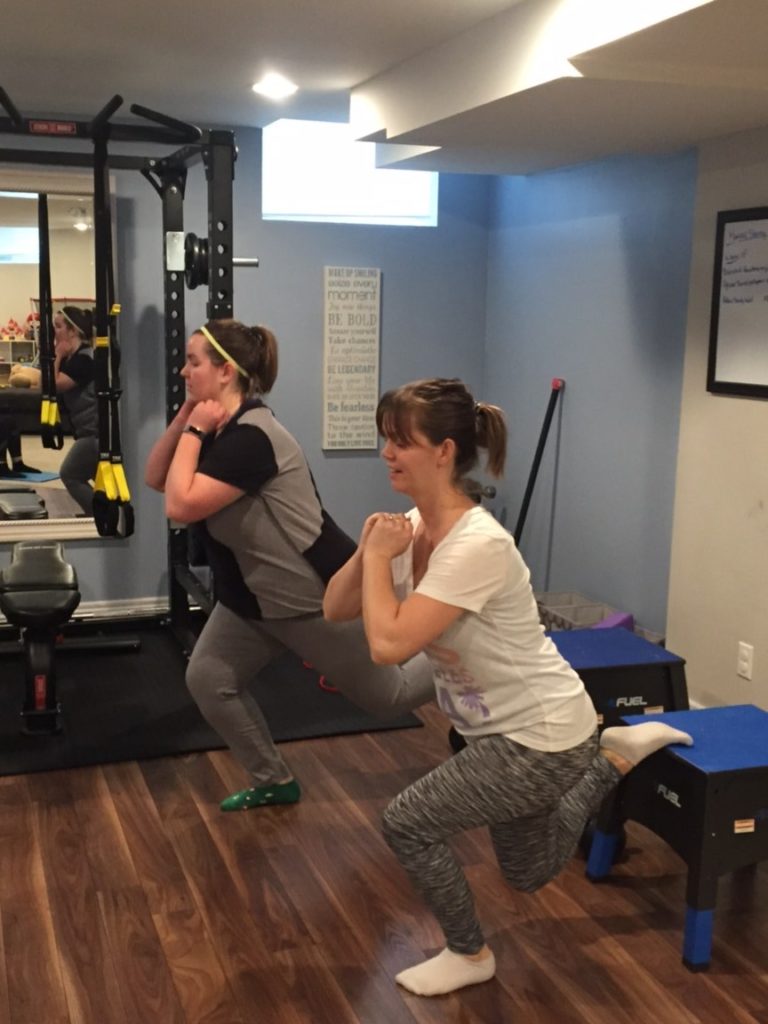 This program is ideal for any woman from CrossFit Athletes, marathon runners to beginners–from uncomplicated vaginal births to surgical births. This is a major life (and body) change and you deserve to feel supported regardless of where you're at.
Each class is scalable to meet you where you're at. With my guidance, you will progress in no time. So if you've been training for years or never lifted weight in your life, these workouts are all customizable to your individual needs.

Learn to reconnect with your body by incorporating breathing and deep core work with your movement patterns while reducing possible risks of diastasis recti, back/hip pain or discomfort, and pelvic floor dysfunctions like pelvic organ prolapse and incontinence.
Momma Strong is much more affordable than traditional personal training. To work with me privately, you can expect to pay thousands, but because this is in a group format, you pay a fraction of that. I expect all 5 spots will go quickly, so register today to guarantee your spot. 
I highly recommend all members to get professionally assessed by a pelvic floor physiotherapist.
Hurry! Limited Spots Available! Register Now For Momma Strong Group Training!
Please note* When you tap the button, you will be able to enter your one time payment of $299 plus HST via PayPal. After your one time payment is complete, you will be redirected to a confirmation page with further instructions. Classes Tuesdays and Thursdays at 9:45 am for 6 weeks (12 in person sessions and unlimited home workouts total every 6 weeks). I'll send daily-ish emails in the meantime. If you no longer wish to receive my emails, you can unsubscribe, anytime. Your information is safe with me and will not be sold. I'm classy like that.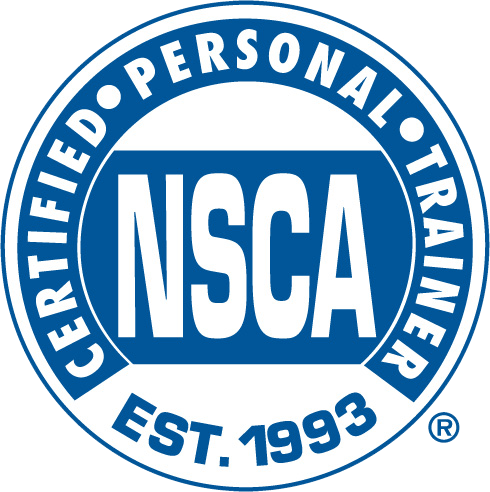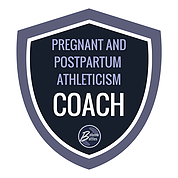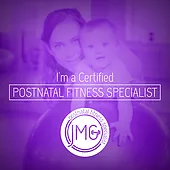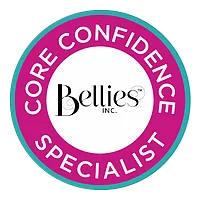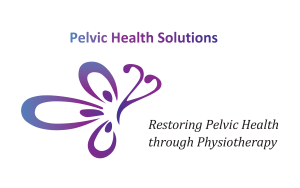 Momma Strong
Strength And Conditioning
Group Coaching
Strength And Conditioning For Your Inner Badass. 
Located in London, Ontario