"I just don't perform at the same level after giving birth, will it always this way?"
Sure, you're adapting to your new life as mom, but you're reconnecting with your body and you're not exactly sure what is normal.
And now you're overwhelmed by getting used this whole new you.
With a restorative fitness program that has a focuses on core and pelvic floor healing, you will gain strength and restore your athleticism from the inside.
Whether you've had a vaginal birth or a C-Section, Post-Baby Rehab takes you through the healing process-building the strongest body possible.
This 12-Week program can be done from the comforts of home helping you to regain your core and pelvic floor function as well as full body strength giving you both a vibrant and balanced approach as you welcome motherhood.
Having a baby doesn't always go as expected and many women leave the hospital with little to no direction on how to recover. Most say that they're given a pamphlet and told to do Kegels (you are going to learn why that's not the best advice inside this program.
You deserve to feel empowered and capable in your body, not trapped by it.
You and I are a lot alike.
I've been where you are, as a busy, working mom of three and always on the go.
It 's a struggle to find the balance between life's demands as well taking care of your health at times. This can be stressful when trying to find the "perfect" balance between restoring your athletic capabilities and family life.
During my second pregnancy, I was in significant pain in my pelvis. My midwives assured me this was a normal part of pregnancy. I knew deep down it wasn't.
After my daughters birth, I was diagnosed with a pelvic organ prolapse of the blatter. I was terrified to get back into CrossFit because I didn't want to do more damage.
There was no one to go to for guidance. I became that person.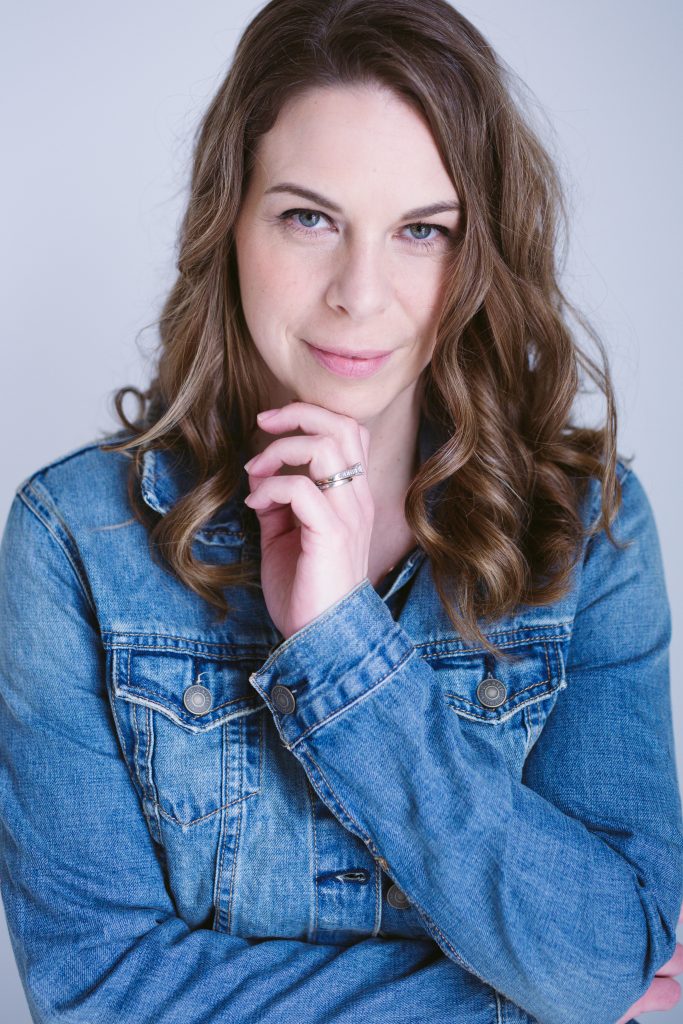 Fast forward to baby number 3 and a c-section birth. At 4 months postpartum, I returned to Crossfit for the first time, confident.
Now, with a decade of experience in the fitness industry, I'm here to help you. I want to help you achieve the same happiness and the balance to have your life improved by, not consumed by, fitness.
Restorative Fitness Is A Peace Of Your Postpartum Athleticism.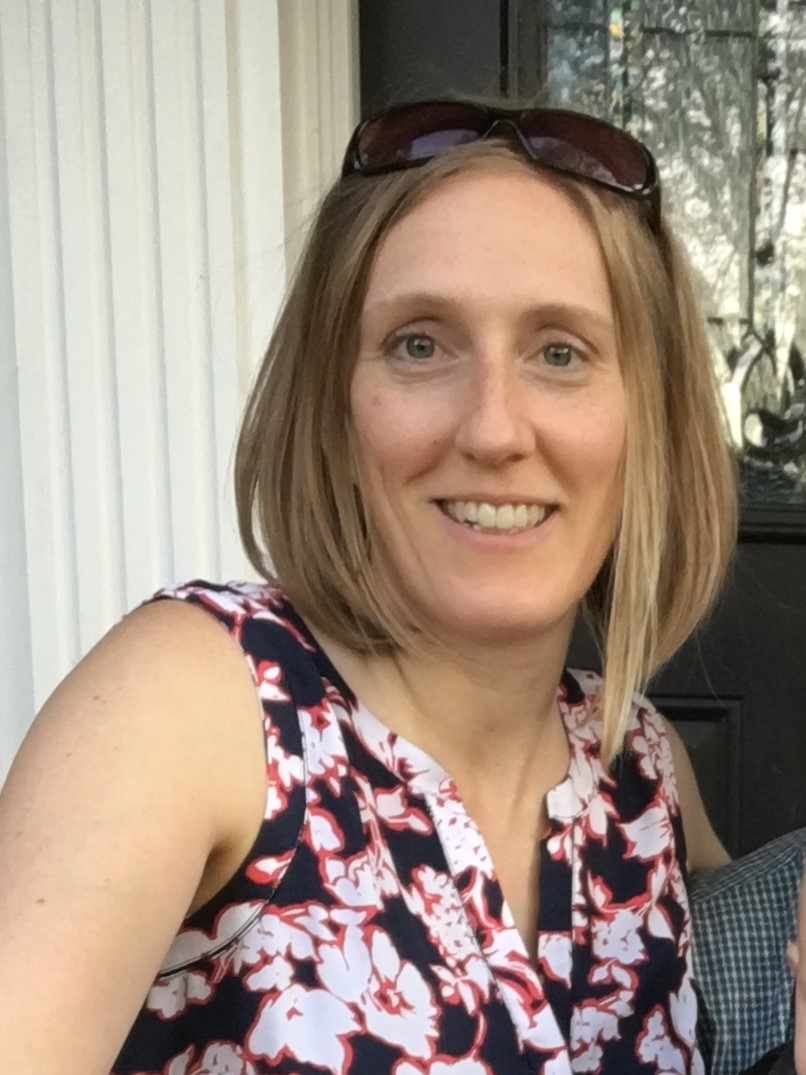 Terrell is not only a great mom and all around woman, she is a very empathetic and knowledgeable trainer for regular women. Her own story and experience has made her better able to relate to moms who have all kinds of fitness goals, especially pre and post-natally. As a pelvic health physiotherapist, I regularly refer clients to her because I am confident in her skills regarding training women who have core or pelvic floor dysfunction. I'm also impressed by her thirst for knowledge and pursuit of continuing education. She is committed to being the best and doing the best for women in this community and we're lucky to have her
Stephanie
Use on it's own or in addition to your current training program.
12-weeks of a specialized postpartum fitness plan
including core and pelvic floor healing strategies for both c-section or vaginal deliveries.
12-weeks circuits
that you can do three to five days a week (or as your time permits). If you need to take a break, not to worry. You can walk away to take care of what you need and return to your workout at your convenience. ($500 value)
Video demonstrations
I show you exactly how to do each exercise so that you can learn the strategies you need to get the most out of this program. ($350 value)
Workout trackers
so that you can track your progress and celebrate your successes
Post-Baby Rehab Manual
You will learn how your body has changed and how you can function even better than before pregnancy. ($150 value)
Educational tutorials
that will provide guided expertise and explain exactly everything you need to know about diastasis recti, your pelvic floor, fitness, and nutrition. ($300 value)
***
You will be taken PayPal where you will begin your journey. It may take up to 2 hours to receive your confirmation email to gain access. If you do not receive your confirmation within 2 hours, email terrell@thebarbellbalance.com. Simply walk through the onscreen instructions to access your downloadable Post-Baby Rehab series from
FREQUENTLY ASKED QUESTIONS
What equipment do I need?
All you need is a resistance band, a pair of 5 or 10 pound dumbbells, a yoga mat, and bench or step would be a nice bonus but not necessary.
How much time do I need to commit?
Post-Baby Rehab is 12 weeks total and you can get your workouts in in less than 20-30 minutes a day.
Is Post-Baby Rehab only for women who have had babies within the last year?
No. If you had your baby 25 years ago, you can still benefit from this program.
When can I start Post-Baby Rehab?
You can get started as early as 2-3 weeks postpartum, but always be sure to check with your doctor first.
Can I do Post-Baby Rehab if I have a pelvic organ prolapse?
Yes. This program is ideal for you if you have a pelvic organ prolapse, however, every woman has different needs. Be sure to check with your pelvic floor physiotherapist to be sure that it's appropriate for you.
What is your refund policy?
I have a 30 day money back guarantee. If you'd like to get a full refund, please email me at terrell@thebarbellbalance.com
Do you still have questions???