Cart
Your cart is currently empty.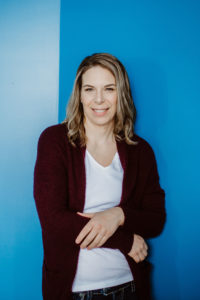 Terrell Baldock, The CEO of The Barbell Balance
Terrell Baldock has helped women from all over the world get back to the heavy sweaty stuff and feel brave in their bodies. She does this by teaching them how to manage their prolapse symptoms on an off the gym floor. She has worked with CrossFit Games athletes, marathon runners, and brand new moms, getting them back to their preferred method of training sooner than they thought possible.