Where Can I send your Barbell Post-Baby Fitness Handbook?
5 steps to preventing and overcoming pelvic floor dysfunctions
When you sign-up for the Post-Baby Fitness Handbook: 5 steps to preventing and overcoming pelvic floor dysfunctions, you will also receive newsletter daily-ish emails.  If you don't wish to receive these emails, you can unsubscribe anytime.
Don't Stop Being An Athlete When You Become A Mom
Stay competitive. And train your body to manage your pelvic health symptoms.
Get the expert advice you need from Pregnancy and Postpartum Athleticism Coach Terrell Baldock.
Published in leading fitness publications, Terrell's specialty is working with women who are experiencing pelvic floor dysfunctions like incontinence and pelvic organ prolapse (POP.)
She helps female athletes from CrossFitters to marathoners to figure competitors manage their symptoms and stay competitive.
And she's a lot like you.

As Seen In…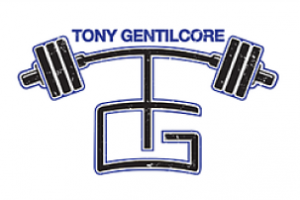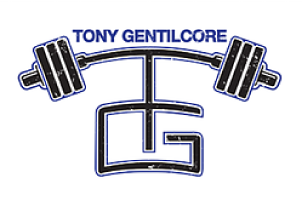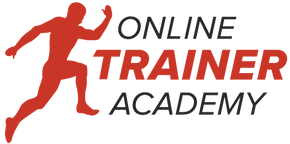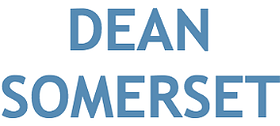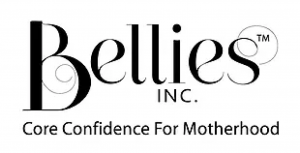 Terrell carefully watched me perform movements. She taught me how to breathe while performing the movements, to better brace my core and tie in my pelvic floor function. She also gave me exercises to help with the pelvic floor issues I was having. She showed an interest and cared about my progress. She made modifications right away when needed. She helped me greatly and taught me so much about my pelvic floor during exercise that I had no knowledge about. I wish I had worked with her sooner after giving birth!
Amanda
Terrell is VERY knowledgeable about pre- and post-natal physiology. She understands what women go through during pregnancy, labour and recovery. She understands how a woman's body can best be prepared for (and rehabilitated after) childbirth and provides excellent advice. She listens to how you're feeling and tweaks your fitness program accordingly. She is so supportive and caring. Thank you, Terrell!!!
Stephanie