Get The Education You Need To Make The Informed Decisions You Need About Your Athletic Training During Pregnancy and Postpartum.
Discover how to get stronger and faster than ever with a coach who knows where you're coming from.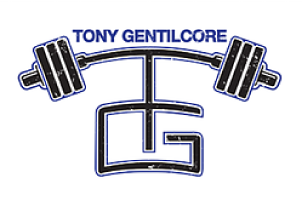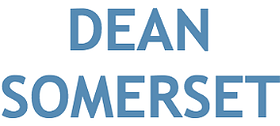 Don't let the typical pregnancy and postpartum annoyances slow you down. Make sensible decisions about your training:
You are more than your pelvic floor. Learn to manage your prolapse, stop peeing, and minimize back/hip pain with my proven strategies. Get back to your preferred method of training without suffering in silence.
Build strength and endurance without feeling drained. You can meet your goals without spending hours in the gym.
Become even more powerful than before pregnancy. Get badass strong and see what you're really made of. You've got this my friend.
Become even more powerful than before pregnancy. Get badass strong and see what you're really made of.
Feel like your awesome self and get an incredible training program that's flexible to your schedule. Never stress about poop explosions and being late to a training session again.
You'll get custom coaching and learn the habits and skills needed for lasting success beyond your immediate goals.
Energy throughout the day to keep up with and conquer your demanding schedule. And you know with kids in tow, just how much energy you really need.
A program that improves your life rather than feeling trapped by it. I don't know about you, but why kill yourself with a fitness program that doesn't make sense for you?
Managing your pelvic health symptoms by proven evidence based strategies. Yes, you can train like a boss and manage your pelvic health with techniques right for your body. Sorry ad on Facebook, one size does NOT fit all when it comes to this kind of thing.
Being met where you're at so that you can continue to progress physically, mentally, and emotionally. If you're feeling great, lets work hard. If you need a shoulder and supportive ear, I have your back
World class coaching from an expert regularly invited to speak at the University of Western Ontario. Your coach has over a decade of coaching trusted by elite Athletic Coaches, Maternity and Family Doctors, as well as Pelvic Floor Physiotherapists. Yes, professional in the top of their field trust me with their patients.
I'm Terrell Baldock,  the CEO of The Barbell Balance— and CEO of a lovely family of 5.


I'm all about taking care of you and meeting you where you're at. You will learn strategies to heal and to thrive in your athleticism. 3 years ago, only 12-weeks postpartum with my second baby, I was diagnosed with a pelvic organ prolapse of my bladder and urethra.
I had some incontinence during my workouts before pregnancy, but never imagined it was related to my pelvic floor.   I had no one to turn to for help. So I became that person.
Through rehab, courses and working closely with pelvic floor physiotherapists, I became comfortable to begin training at a higher capacity.
I had to put my training plans on hold, temporarily. After a surprise pregnancy, unplanned c-section and a round of rehab that took 4-months, I signed up for CrossFit. No leaks, no sagging, no symptoms. Yes, there is life beyond pelvic floor dysfunctions like incontinence, pelvic pain, and pelvic organ prolapse.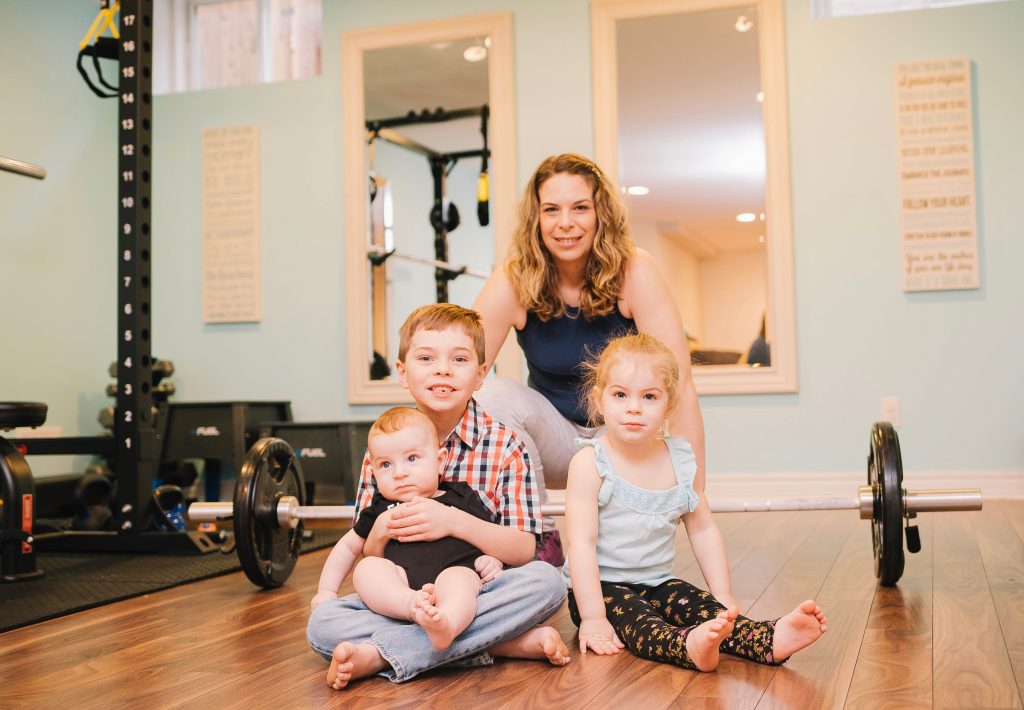 Here's the big issue.

Women are generally told they can continue to exercise during pregnancy the way they did before pregnancy. They receive no real guidance from their primary health care providers.

Usually left undiscussed is the immediate impact this approach can have on your body, much less the long-term effects can result from it.
Post-pregnancy, the pressure is on to "get your body back", return to high-impact fitness programming and restrictive dieting long before you're ready.

This isn't exactly the positive messaging that you need right after having a baby.

You need to restore your mind and body balance first.
With a decade of experience in the fitness industry, I'm here to help you. I want to help educate you to make informed decisions and provide guidance regarding your training that will serve you a lifetime, not just a few weeks.
Amanda's results exceeded her expectations and she's back to her high-impact training. She was able to stay focused on her program, learned to properly manage her symptoms of incontinence and pelvic organ prolapse, and has been able to compete in the 2018 CrossFit Open without her symptoms holding her back..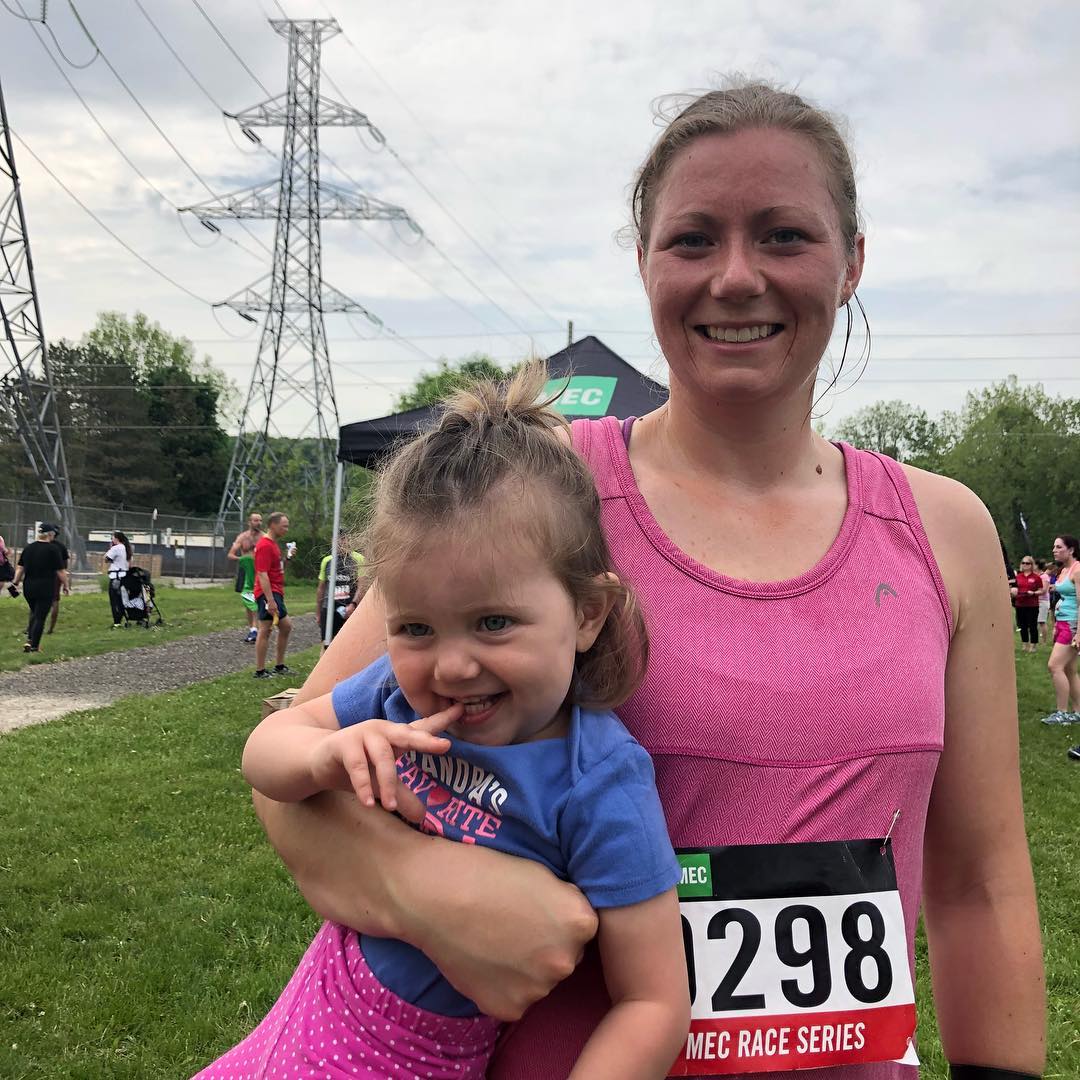 Terrell carefully watched me perform movements. She taught me how to breathe while performing the movements, to better brace my core and tie in my pelvic floor function. She also gave me exercises to help with the pelvic floor issues I was having. She showed an interest and cared about my progress. She made modifications right away when needed. She helped me greatly and taught me so much about my pelvic floor during exercise that I had no knowledge about. I wish I had worked with her sooner after giving birth! Amanda
You Can Do This! But You Need The Right Coach & The Right Plan.
You can have it all like Amanda, who became strong, confident, and retook control of her body after her third baby to return to CrossFit.
Your training will be strategic
Allowing you to stay focused and make consistent progress, even when life gets chaotic. And it will, because kids do that.
All you need is thirty to forty minutes a few times a week. I know you're busy, so we make each workout efficient.
You will retrain your core and pelvic floor
To properly and restore your pelvic floor to function optimally. This is integrated into your training plan.  Did I mention we do this with barbells, dumbbells, and kettlebells? 
You will have flexibility with nutrition and put an end to restriction.
This will give you the freedom to still indulge from time to time. If I'm going to eat my favourite treats like Rocky Road ice cream, I'm not going to tell you no.
You'll balance nutrient-dense foods, ensuring that you are getting all of the good nutrition your body needs.
What Online And Hybrid Coaching Will Do For You
Online coaching is much more affordable than training one on one with a personal trainer. Training three times a week can cost up to $1000 a month. For a fraction of that,  you can invest in your self by purchasing my online or hybrid (a blend of both) coaching packages that include: custom workouts, nutritional guidance, printable nutrition and fitness guides, check-ins via text or phone, as well as email support.
Online and hybrid coaching is flexible to your schedule. You don't have to worry about running late to a session or class because your little one there down and epic temper tantrum as you were leaving the house. Why not work out when it suits you?
I have nearly a decade of experience and multiple certifications when it comes to training prenatal and postpartum women. I understand your unique needs and know how to address common core and pelvic floor related dysfunctions. I get my clients the results they want while meeting them where they're at (which is always changing.).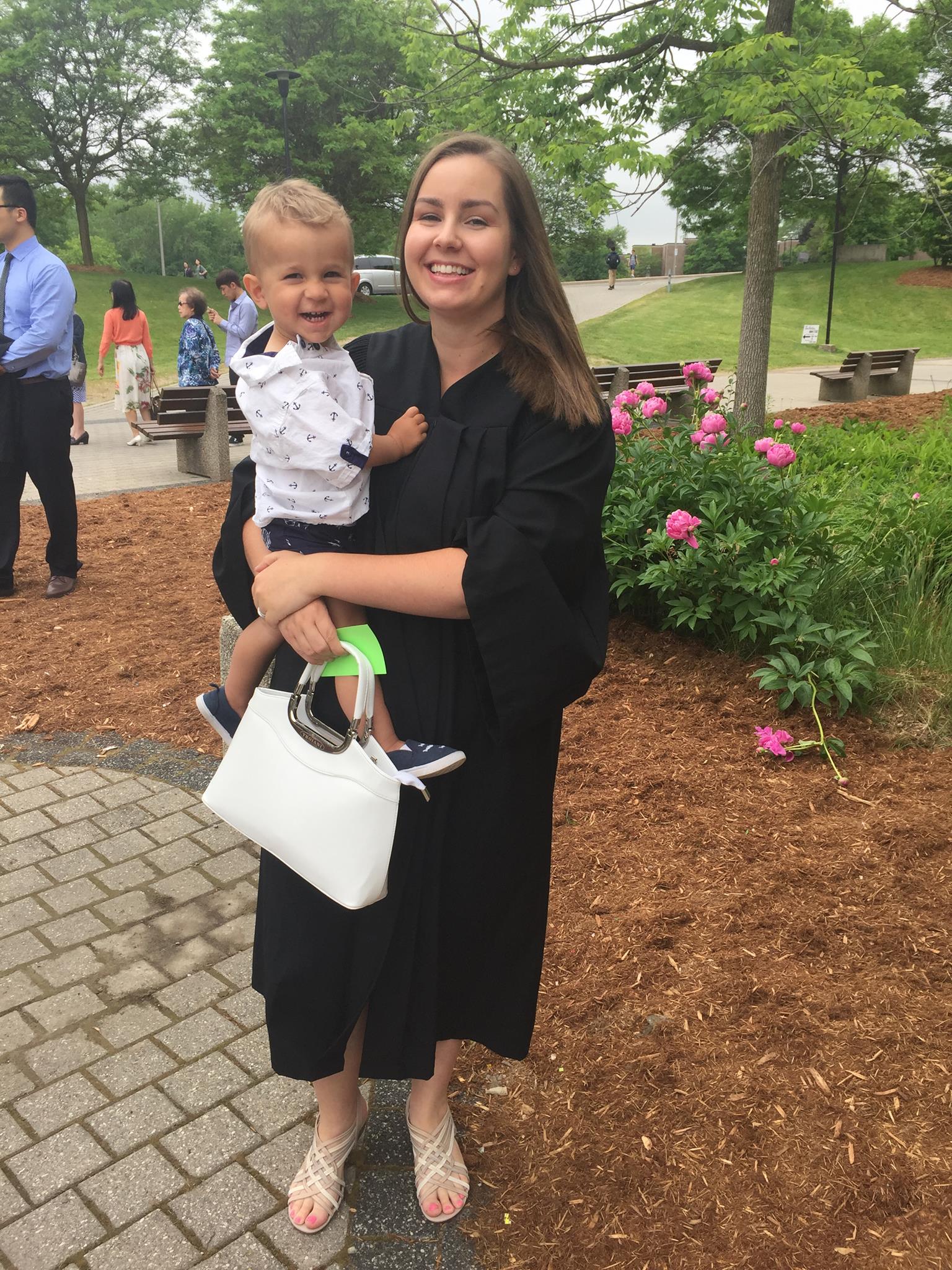 Kayleigh's results speak volumes.
She was able to stay focused on her program, raise her two young children, and graduated with her Ph.D. in Pharmacology.
My body is strong again! I don't have backaches constantly and my arms are strong and secure to carry both my boys around when needed. I was even able to carry my younger son in his snugli and all our luggage through the Orlando airport without any problem thanks to our training Kayleigh
Is Online Coaching Right For You?
Your online coaching program is 100% customized to your busy schedule and current fitness level.
I'd love to be your coach and guide you through this incredible journey. You'll have to commit to yourself but I can help you become stronger and more powerful while managing your pelvic health symptoms.
Are you ready to get started today?