Your pelvic floor gets a lot of blame when it comes to feeling prolapsey and there's one big thing to consider when it comes to symptom mangement thats underated.
Your pelvic floor isn't a lone wolf. It's working with your entire body and sometimes, it gets to be too much to take on all at once.
To discover how stress can impact your pelvic floor during your workouts and in every day life, watch Stress And Lady Parts below.
It's understandable that prolapse is in the forefront in you mind. This can be an overwhelming experience for most of us.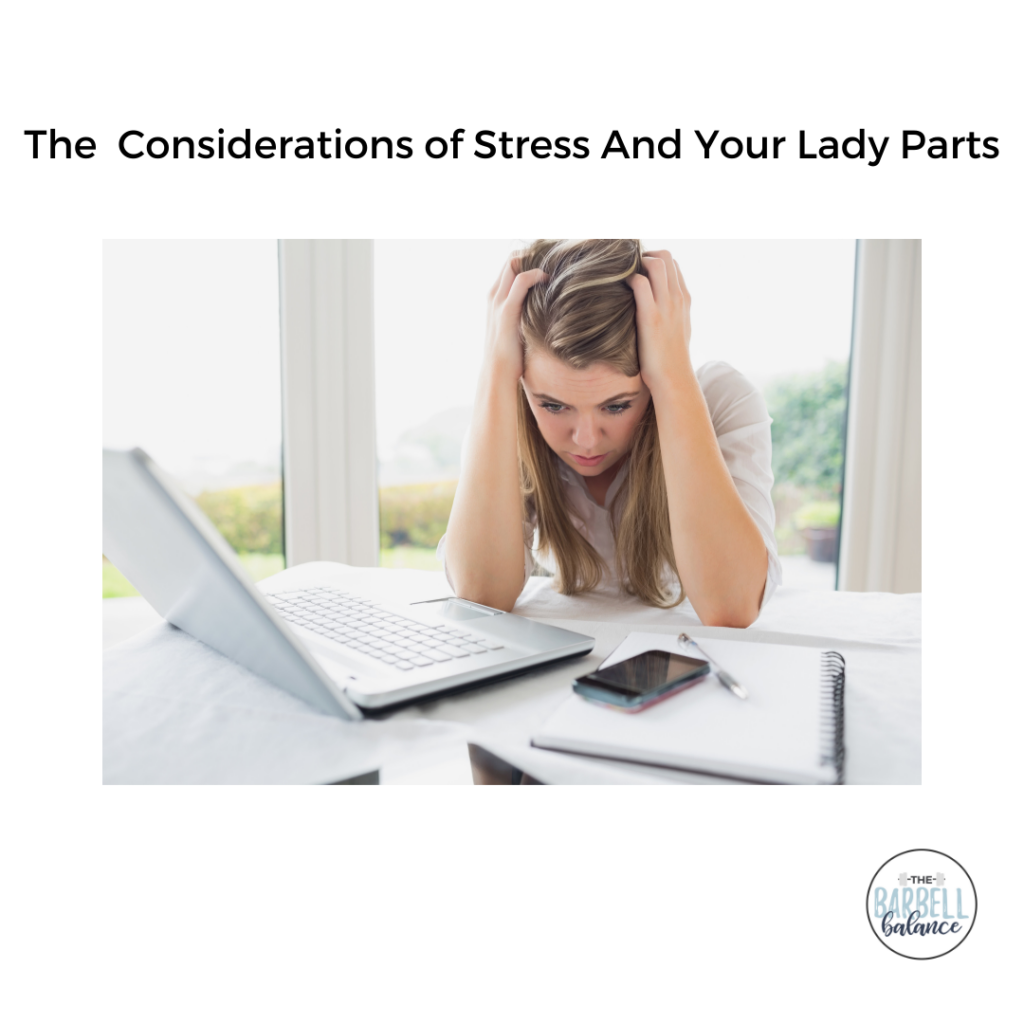 In POPMAX, my online fitness coaching for women with prolapse who want to feel brave in their bodies again, you can work with with myself or one of the coaches on my team to help you improve stress and symotoms.
Leanring to navigate prolapse can bring on a lot of intense emotions and you don't have to push through this all by yourself. With expert guidance, you can get back to lifting heavy and getting sweaty sooner than you thought was possible.
You are not alone my friend,
Terrell
Ready to maximize your postpartum fitness performance? Get my favourite strategies in Your Handy Lady Parts Handbook" 5 Considerations All Women Need For Fitness And Their Vagina. You will learn to minimize pelvic floor dysfunctions and improve your overall power you can use in both pregnancy and postpartum.